Install Theme
Your web-browser is very outdated, and as such, this website may not display properly. Please consider upgrading to a modern, faster and more secure browser. Click here to do so.
Genna. 19. Snazzy.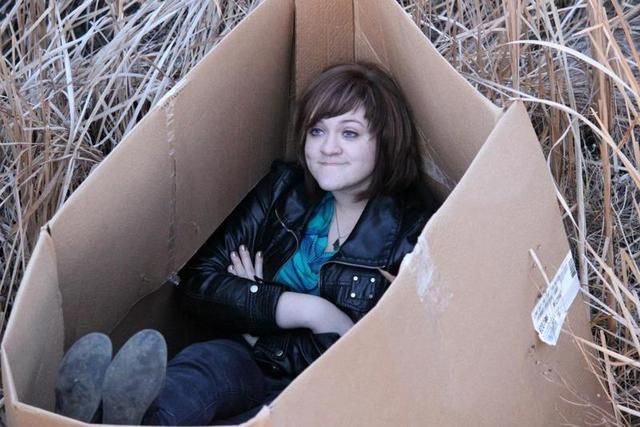 SEND ME AN ASK, K?
uhm.. basically college sucks.
Oh yeah, I'm a fandom blog. Also, humor. AMURICAN.
So deeeeep.
Dec 8 '13
Dec 8 '13
★
*browses own blog* amazing
Dec 8 '13
★
i mean i would eat healthy food but do you remember that one time that adam and eve ate an apple in the garden of eden and doomed all of humanity so idk better not risk it
Dec 8 '13
Dec 8 '13
★
I mean i have a fashion sense but i don't have money
Dec 8 '13
★
Dec 8 '13
★
i hate when men complain about women's body hair, even like the fine hair on their backs. go fuck a shark if you wanna have sex with something hairless

wouldn't that make the shark a

grate white

This post got weird
Dec 8 '13
Dec 8 '13
★
sexting is so weird i did it once and the guy was getting really into it and i was eating a pack of doritos and playing final fantasy
Dec 8 '13